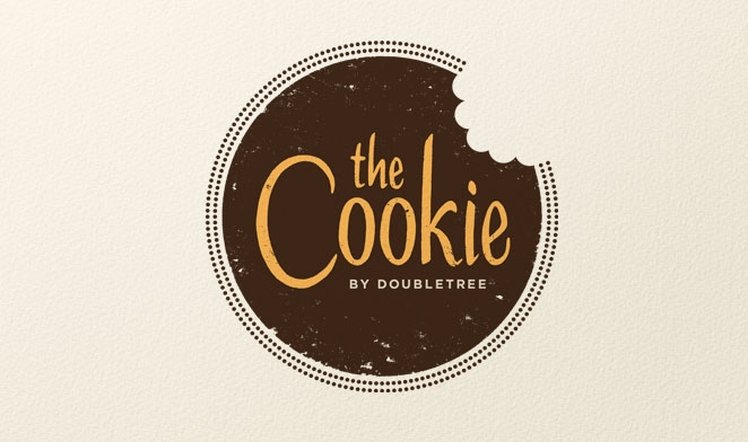 Yesterday, DoubleTree Hilton's #CookieCare street team handed out 10,000 cookies to celebrate the 100th anniversary of Wrigley Field. The campaign celebrates the milestone of more than 300 million warm cookies greeting hotel guests at check-in for over 25 years. Before stopping in Chicago, the #CookieCare street team was also in New York, Philadelphia, and Boston.
Here are a few highlights from the Chicago event:
10,000 cookies were distributed to Cubs fans, tourists and locals all around Wrigleyville and downtown Chicago
Cookies were shared with Lakeview Pantry, a local charity partner of DoubleTree by Hilton Magnificent Mile
The Cookie Care street team was comprised of DoubleTree by Hilton members.
Five surprise #CookieCare deliveries to downtown businesses including: 360i, U.S. Bank, Young & Rubicam Midwest, City of Opera and the American Institute of Research.
This slideshow requires JavaScript.